Your Local Mortgage Broker
In London, Ontario
Knowledge, expertise and a clear overview of your financing options.
Client satisfaction is the measure of my success.
Got mortgage questions? I've got answers!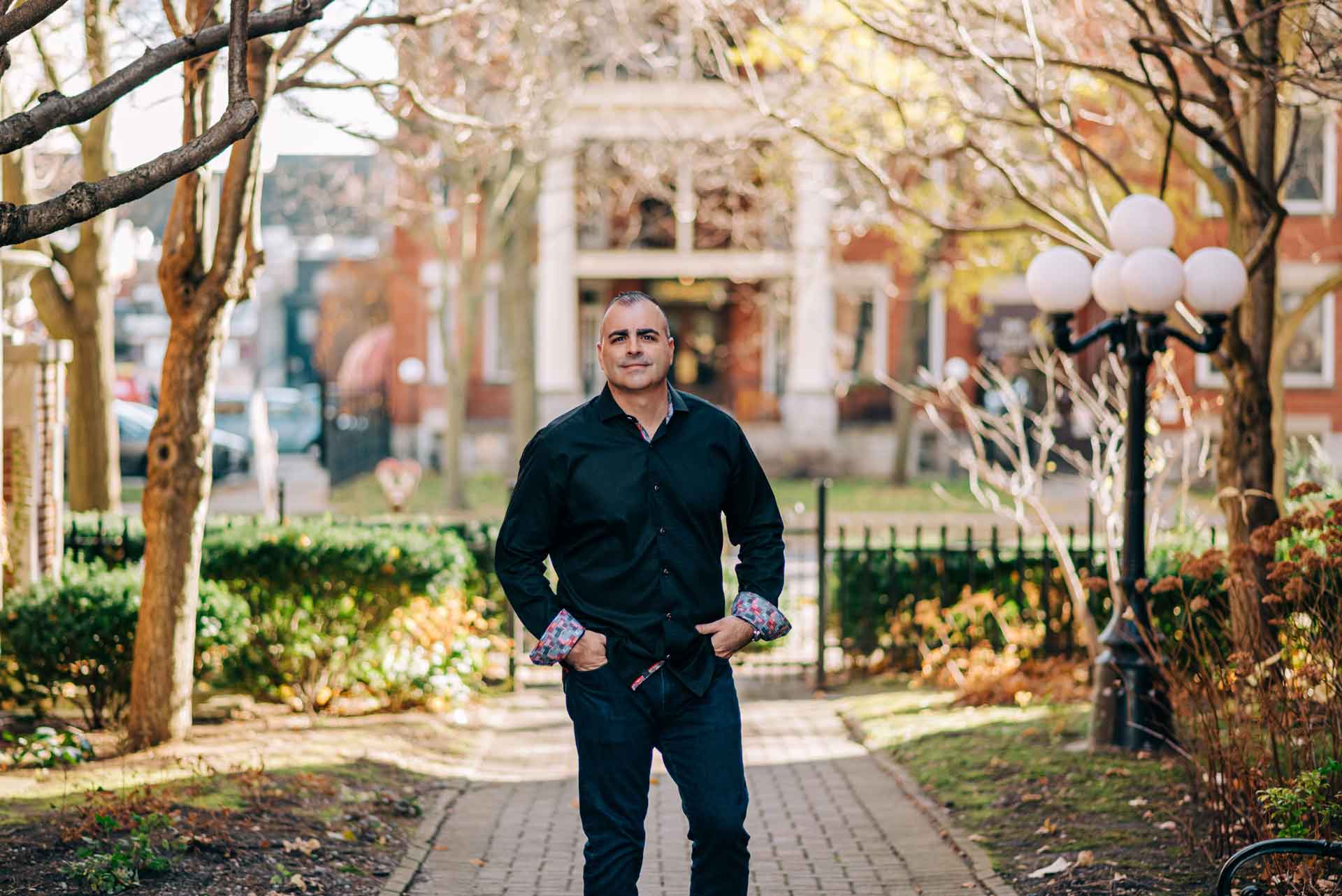 Meet Bernie,
Your London Mortgage Advisor
Hello, I'm Bernie Klacer. For over 10 years, I have been a mortgage broker in London, Ontario helping people just like you with financing their #1 investment, THEIR HOME
Whether you are a purchasing a new home or refinancing a current property the task of securing a mortgage can be daunting. What can I afford? Who should I lend through? What is this going to cost? Questions such as these are of vital importance when shopping around for a new mortgage. I am committed to making sure you get a clear, honest answer. I will take the time to ensure you are comfortable and provided with all the information required to be confident when signing financing documents. I will not only provide you with the best option that meets your needs I will make sure your concerns and questions are dealt with.
Mortgages are not a one-size fits all, which is why I deal with over 35 lending institutions in ice casino Canada. There are many factors to consider and questions you will have along the way. That is why I make sure to be available on YOUR terms! Despite being compensated by the lender and not the borrower*, I still work for your best interests!
*In some instances of non-standard qualification, a fee may apply.
If you have any questions, contact me at any time at 519-518-2340
Find out what you can afford with our mortgage calculator!
You've decided to build your dream home. You've imagined it. You can almost see it – it's everything you've always wanted. You've already gone over...

Buying a home for the first time can leave you feeling a little lost – not to mention confused about all the costs and fees. If you've never done it...