Mortgage Renewal Services
Depending on the original terms of your mortgage, a mortgage renewal might be coming up quickly. If that is the case there are a number of things you will want to consider! A mortgage renewal is an opportunity to renegotiate the terms and conditions of your mortgage to ensure it still meets your needs.

You will be notified by your current lender via a mortgage renewal statement that your mortgage is coming up for renewal. Before that, you will probably receive a call from your lender wanting to discuss your mortgage. It is beneficial to get all the information of what they can offer, however, before making any plans to sign a renewal, get a second opinion! Many banks and lenders are hoping that instead of dealing with the hassle of shopping around you will resign and accept the terms offered.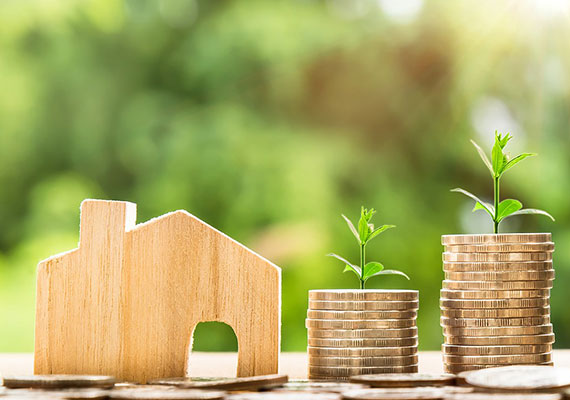 There are a number of things that might occur during your renewal process, such as:
These are just a few examples of scenarios that could be part of your mortgage renewal. These can significantly affect your future plans and are worth talking to a professional about before signing any commitment documents.
That is where I come in! I will go through your current lenders offer and also let you know what other banks are willing to offer. I will make sure you have a clear picture of cost of potentially switching vs. what you could be saving in interest. In some cases, it is worth it to switch whereas, others it might be better to stay put. I will assist you through the entire process and ensure that your next mortgage term continues to make sense for your and your lifestyle.
"Bernie, has done a excellent job finding the best mortgage rates possible for our family. He's also helped a number of family and friends with getting a great mortgage as well. We Highly recommend Bernie because of his "can do" attitude and he goes that extra mile, to make things happen. Great guy as well on a personal level."